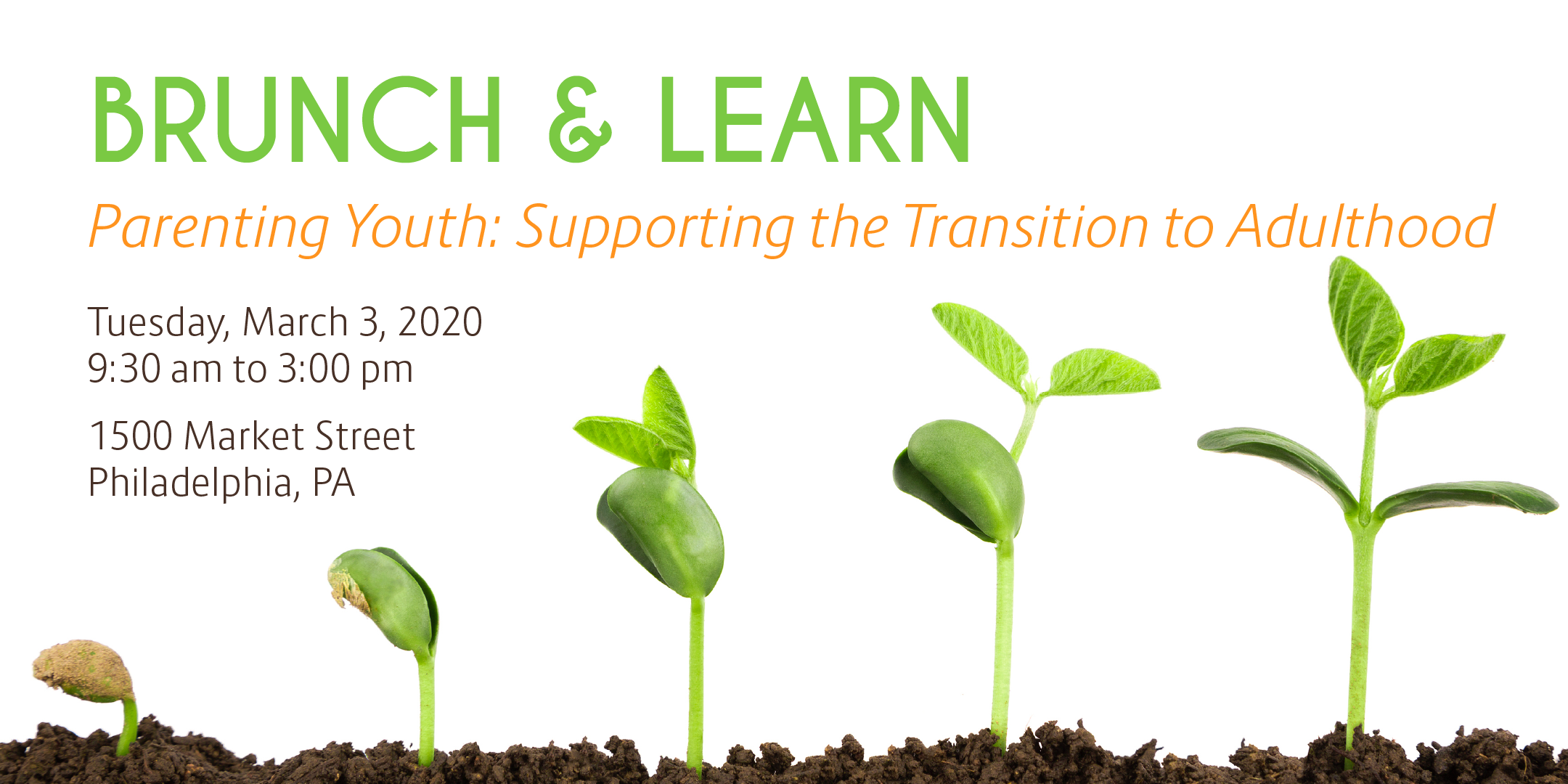 The Nursing-Legal Partnership will host a Brunch & Learn on March 3, 2020 from 9:30 am - 3:00 pm in Philadelphia at 1500 Market Street, Lower Mezzanine. While previous Brunch & Learns have been shorter events that discuss one specific topic, this new extended format will allow for a deeper dive into the varied needs of a special population: parenting youth who are transitioning to adulthood. We will focus on both the strengths and the challenges -- physical, legal and social-emotional -- of intergenerational family homes, as well as specific needs of parenting youth with disabilities and child welfare involvement. Attendees will learn from local experts as well as hear directly from youth with lived experience. The Brunch and Learn is geared towards nurses, home visitors, and other providers that work in maternal, child, and family health. Registration is free, and nursing CEU's will be provided for attendees. More information to come.
The National Nurse-Led Care Consortium and the University of Pittsburgh School of Nursing are collaborating to present Parenting Youth: Supporting the Transition to Adulthood. Professional Nurses participating in the activity and completing the evaluation tool may receive a maximum of 4.5 nursing continuing professional development contact hours. The University of Pittsburgh School of Nursing is accredited as a provider of nursing continuing professional development by the American Nurses Credentialing Center's Commission on Accreditation.
Registration for this event in now closed.
This event is held at the Public Health Management Corporation (PHMC) at 1500, Market Street, Centre Square East, Lower Mezzanine (LM) Floor.
Stay Connected