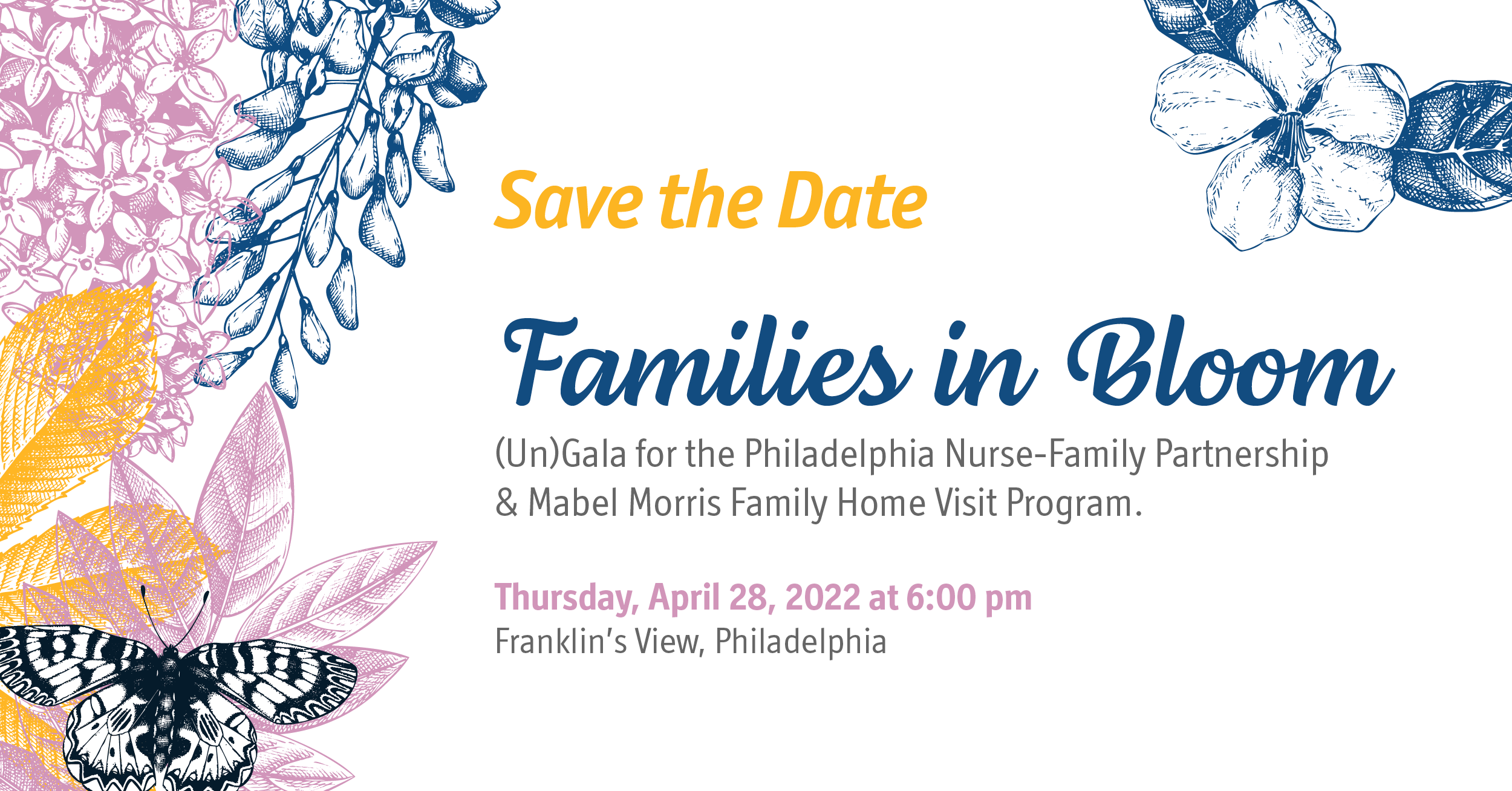 The 2022 (Un)Gala will take place on April 28th at 6:00 PM at Franklin's View (200 N 6th St, Philadelphia, PA 19106).
The (Un)Gala supports the families served by three core programs of the National Nurse-Led Care Consortium (NNCC): the Philadelphia Nurse Family Partnership, Mabel Morris Family Home Visit Program (a Parents as Teachers affiliate), and the Nursing Legal Partnership. NNCC is nonprofit member-supported organization and a subsidiary of Public Health Management Corporation.
Interested in attending? Your (Un)Gala ticket includes dinner, dancing, access to a silent auction and networking opportunities. We hope to see you there! 
Registration for this Forum is now closed.
HOW YOU CAN SUPPORT
Please consider a donation to the Family Emergency Fund.
Your organization can support the Emergency Fund through sponsorship (details above).
(UN)GALA SPONSORS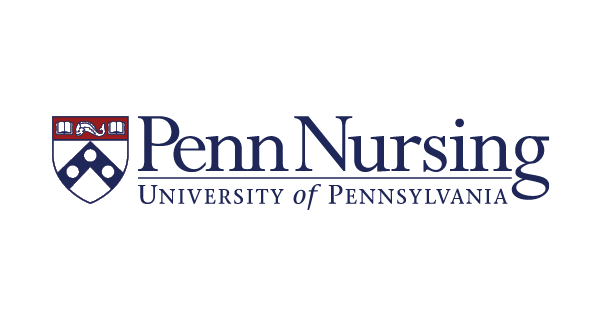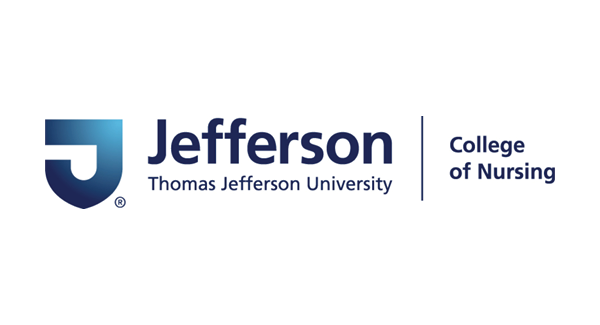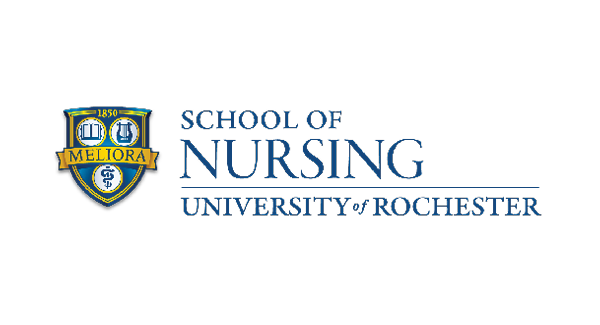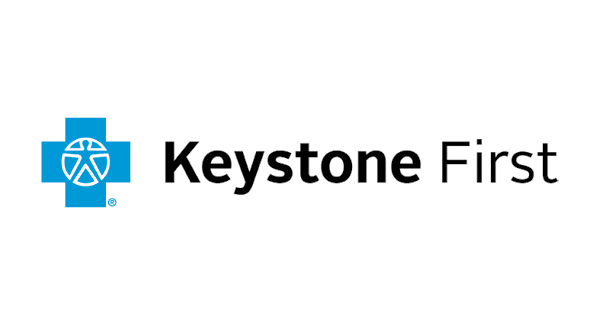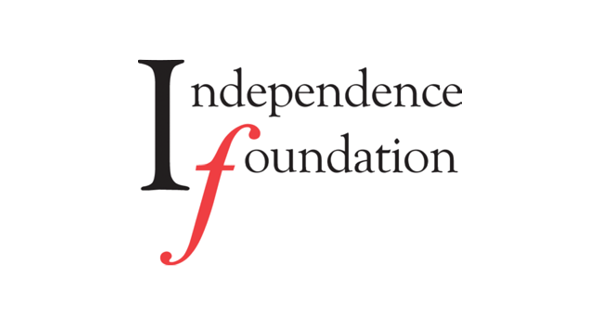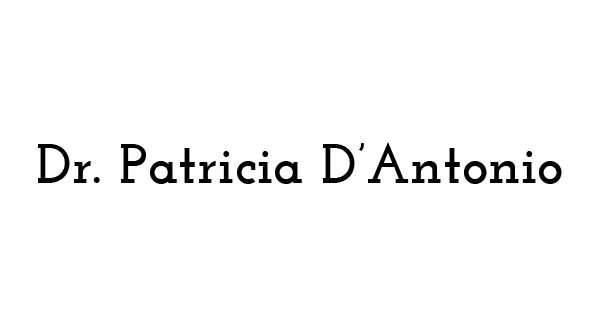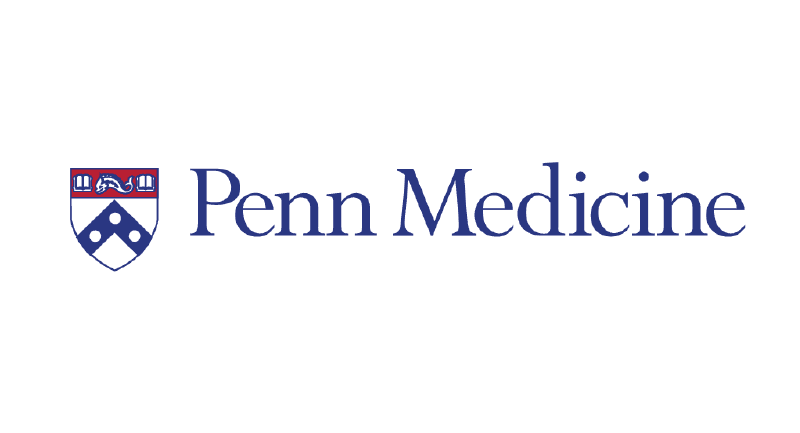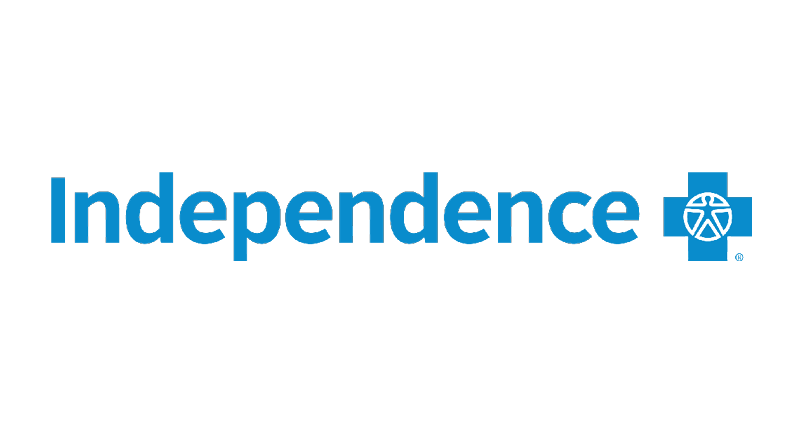 STAY CONNECTED TO NURSE-LED CARE