This peer-led series will explore promising practices for health centers implementing or interested in implementing the National Diabetes Prevention Program. The webinar series will be hosted by the National Nurse-Led Care Consortium and the Health Promotion Council, and will be structured to allow for health center showcases, resource sharing, Q+A with brief didactic portions, and facilitated panel discussions. Participants will dictate webinar topics through interactive use of polls and webinar chat messaging. Additional sessions will be scheduled based on participant interest. Health center participants will leave the series with tools and inspiration for further building out their programs.
Audience: Community Health Centers doing or interested in doing the National Diabetes Prevention Program
Registration is now closed.
HOSTED BY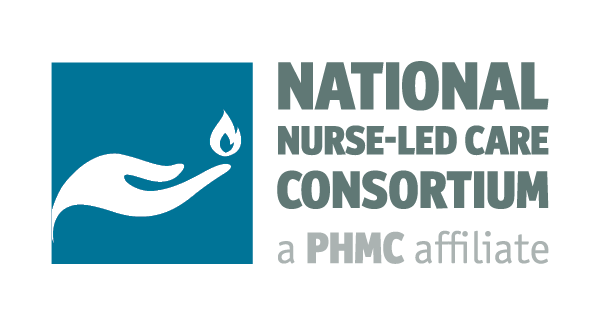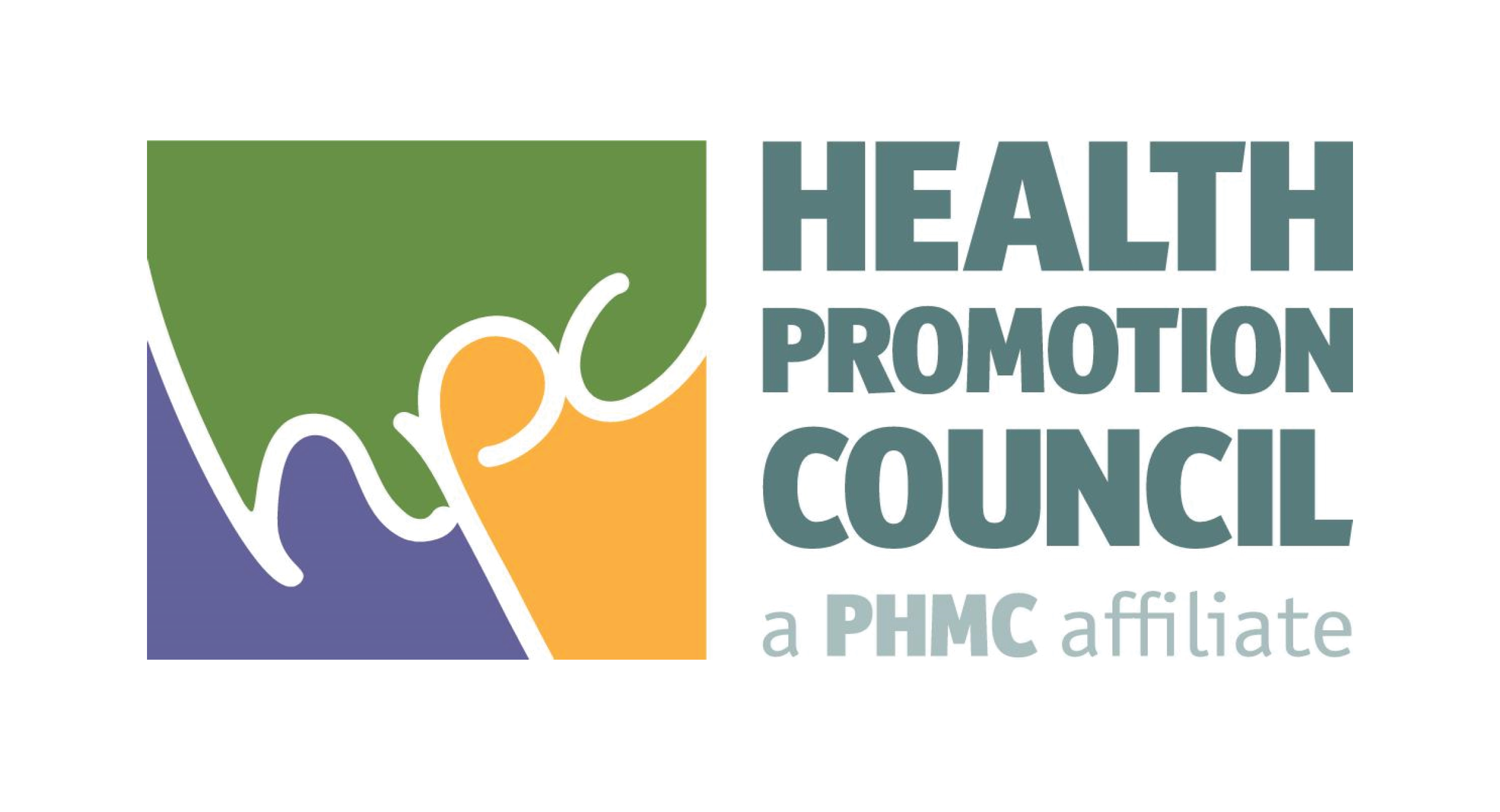 UPCOMING TRAININGS
STAY CONNECTED TO NURSE-LED CARE