The National Nurse-Led Care Consortium is offering a 4-part FREE CEU online educational series for nurses to learn strategies, tools, and resources related to advancing health equity, particularly in light of the lessons learned from the ongoing COVID-19 pandemic. Through this series, we intend to create a space where we can facilitate supportive conversations and learning across the nursing community. Each session provides attendees with 1 Continuing Education Credit.
Registration for this Forum is now closed.
SCHEDULE
Module 1: Thursday, January 27, 2022 1:00-2:00 pm ET. Erasing the Margins: A Cultural Intelligence (CQ) Approach. This session will describe the impact of marginalization on equitable health outcomes and explain how to improve health outcomes for disadvantaged populations using a using a culturally intelligent, humanitarian approach.
Module 2: Thursday, February 10 , 2022 1:00-2:00 pm ET. Stigmata Non grata: Breaking Barriers to Equitable Health. Ethnocentrism and bias on stereotypes precipitate labels, stereotypes, and stigma. This session will discuss the impact of stigma on health care delivery and inequitable health outcomes. It will also explore strategies for combatting stigma-influenced to advance health equity.
Module 3: Thursday, February 24, 2022 1:00-2:00 pm ET. Happiness is a Right: The Linkage Between Health Equity and Mental Wellness among Nurses. This session will center on structural inequities in the nursing profession and the biopsychosocial impact on nurses. Special focus will be placed on tools and resources to optimize physical, emotional, and mental well-being and happiness among nurses. 
Module 4: Thursday, March 10, 2022 1:00-2:00 pm ET. Shifting the Atmosphere: Improving Equity for Transformational Patient-Provider Relationships. This session will focus on reframing practices to intentionally advance health equity between nurses/nurse practitioners and patients by utilizing a whole-person centered care approach. Emphasis will be placed on community collaboration and quality of healthcare delivery.
SPEAKERS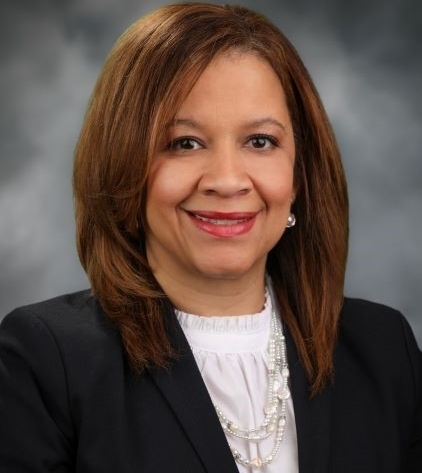 Angela Richard-Eaglin, DNP, MSN, FNP-BC, CNE, FAANP
Associate Dean for Equity at the Yale School of Nursing
Dr. Angela Richard-Eaglin is a champion for expanding diversity and inspiring cultural intelligence and cultural humility in health care organizations, health professions education programs, and in clinical practice. Her nursing career has been dedicated to promoting and advancing equity among under-represented, marginalized, stigmatized, and financially burdened populations. She is a Certified Professional Cultural Intelligence (CQ) I&II and Unconscious Bias Facilitator and Coach and is very active in facilitating workshops for health professions educators, students, and health care professionals.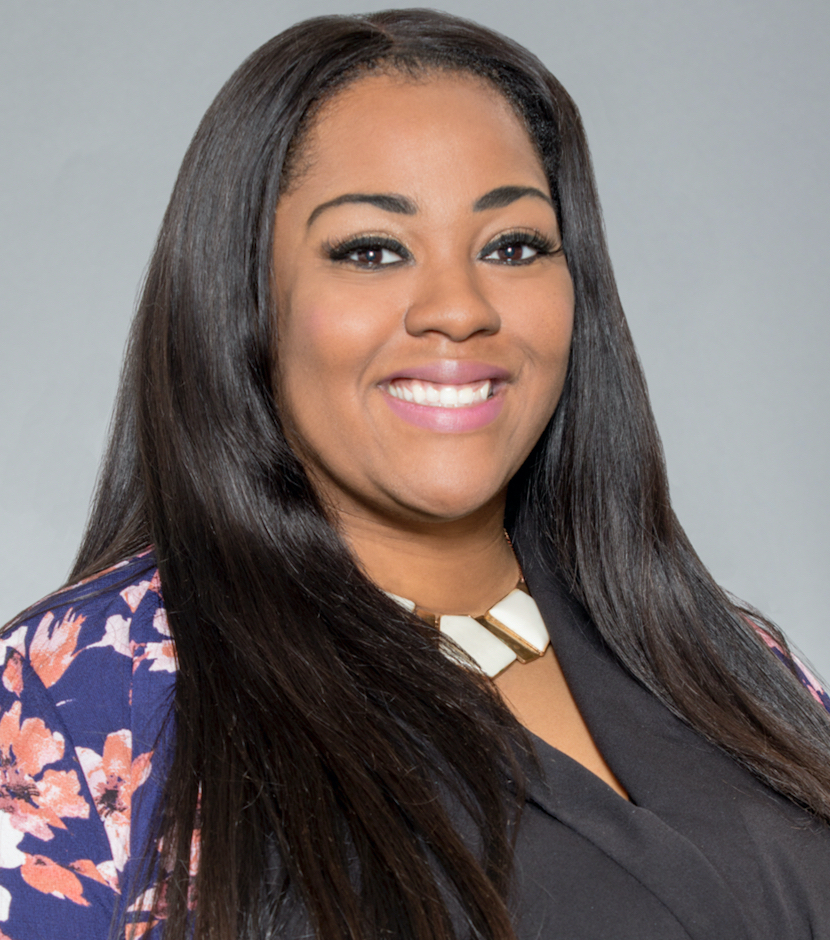 Sharon Cobb, PhD, MSN, MPH, RN, PHN
Director of the RN to Bachelor of Science in Nursing (RN-BSN) Program & an Assistant Professor in the Mervyn M. Dymally School of Nursing at Charles R. Drew University of Medicine and Science
Dr. Cobb is a current fellow in the Clinical Research Education and Career Development (CRECD) program, funded by the National Institute of Minority Health and Disparities. She recently completed a fellowship with AltaMed Health Services that focused on treatment approaches for opioid users.  Additionally, she is the Program Mentor for two pipeline programs at CDU that assist ethnically diverse students to pursue a doctoral degree in nursing at both UCLA and UC Irvine. Dr. Cobb has also co-authored over 20 publications that primarily focuses on health issues among older minority adults. She has served as a co-Principal Investigator on several grants focused on Cancer Survivorship and Caregiving among African American and Latinx groups, which was funded by the NIH U54 CDU-UCLA Cancer Center Partnership to Eliminate Health Disparities.
UPCOMING TRAININGS
STAY CONNECTED TO NURSE-LED CARE