This 2-part series will address areas of planning, implementing and evaluating community engagement efforts and discuss both barriers and strategies to building impactful community-based public health programs. Although this series is geared toward nurses, given the interdisciplinary context of community engagement and the content being shared, sessions are open and relevant to all health care workers and providers.
Registration for this Forum is now closed.
SCHEDULE
Session 1: June 30th →  Creating equitable and effective community programs 
This session will explore program planning and creation primarily in community-based and health-focused settings. This step-by-step session will introduce attendees to successful program creation through careful plan development, thoughtful budgeting and grant writing, volunteer recruitment, and program goals. By establishing timelines, working in partnership with community members, building and maintaining community trust, looking at who is at the table making decisions, and analyzing case studies, attendees will delve into what makes a program successful – or not – and how to ensure programs are meeting actual community needs.
Session 2: July 14th → Equitable and effective community programs: Evaluation and future steps
This session will establish clear and useful outcomes to evaluate community-based and community-driven programs, suggest methods to analyze programs, data, and participant feedback, and use that data to make informed decisions about future programming. This step-by-step session will guide attendees through ethical and meaningful program evaluation to maximize community engagement and community effectiveness. Using case studies and existing frameworks, this overview will help current and aspiring program managers work effectively with communities, hospital systems, interdisciplinary teams, and other diverse groups to assess interventions, maximize resources, and keep staff and members engaged.
SPEAKER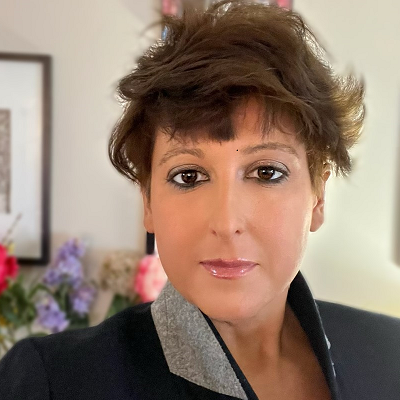 Enza Rocco, JD, MSW
Health Care Ethics Consultant
Enza Rocco, JD, MSW, M.Bioethics is an experienced professor in higher education specializing in ethics, food justice, end-of-life care, social responsibility of medicine, equity and access in health care, and public health. She is a nationally-recognized health care ethics consultant and invited speaker. She is a skilled advocate in food justice and legal and ethical issues in end-of-life care. Enza works to make healthy food accessible to all people and advance policy changes that promote equity and dignity.
UPCOMING TRAININGS
STAY CONNECTED TO NURSE-LED CARE