This series will focus on areas of health unique to rural communities and challenges exacerbated during the COVID-19 Pandemic. In addressing these challenges, other areas of focus will include strategies to engage communities to build vaccine confidence and increase access to care. During each session, the speaker will share their work and expertise while breakout groups and discussion allow for attendees to connect with colleagues, share their own experiences and ask questions. Although this series is geared toward nurses, sessions are open and relevant to all health care professionals. 
Audience: Nurse practitioners, nurse educators, school health professionals, nursing students, new graduates, nursing program administrators and directors
Registration for this Forum is now closed.
SCHEDULE
Session 1: August 11th from 1-2:30 PM ET. →  Beyond Vaccinations and Masking: Effective Strategies for Impacting COVID-19 in Rural Communities
During this session the speaker will discuss COVID-19 in rural communities. The presentation will include issues effecting COVID-19, effective strategies for impacting COVID-19 and innovative ideas and strategies to address systems change for future pandemic preparedness and pandemic recovery in the ongoing pandemic landscape.
Session 2: August 25th from 1-2:30PM ET. → Rural COVID Vaccine Hesitancy: Patient and Provider Perspectives
During this session the speaker will discuss issues specific to vaccine hesitancy in rural communities. The presentation will include factors and potential barriers influencing vaccination efforts and strategies to build vaccine confidence in healthcare settings.
SPEAKERS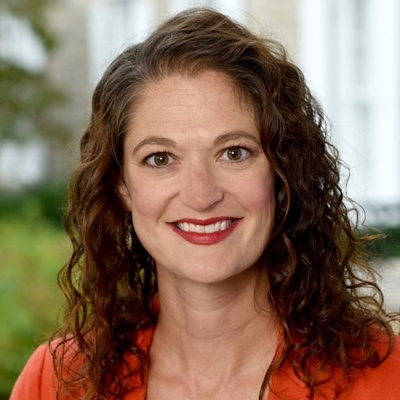 Rachel Foster MA, BSN, RN
Rural COVID-19 Program Manager, Pennsylvania Office of Rural Health
Rachel Foster, MA, BSN, RN, serves as the Rural COVID-19 Program Manager for the Pennsylvania Office of Rural Health at Pennsylvania State University. In this role, she leads, manages and provides strategic oversight for the Health Initiative for Rural Pennsylvania, funded by the Pennsylvania Department of Health (DOH), to implement COVID-19 reduction strategies in rural Pennsylvania. Rachel has nearly 20 years of experience working in health care administration, public health, leadership and nursing. Prior to this role, Rachel served in a number of different leadership and nursing roles in federally qualified health centers, local and state public health departments, K-12 school districts and hospitals. Rachel has a Bachelor's Degree in Nursing from Johns Hopkins University and a Master's Degree in Health Communications from the University of Texas at Austin.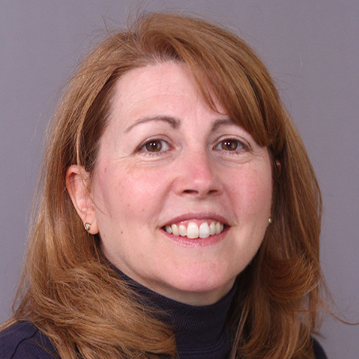 Maureen Boardman MSN, FNP-C, FAANP
Clinical-Research Director, Dartmouth CO-OP PBRN
Maureen Boardman has been a Family Nurse Practitioner for 30 years. Maureen graduated from the University of Maine with her BSN in 1988 and the University of Tennessee, Knoxville in 1991. Maureen has been employed for the last 16 years at Little Rivers Health Care, where she is the Director of Clinical Quality. Maureen also teaches at Dartmouth Geisel School of Medicine, where she is a Clinical Assistant Professor of Community and Family Medicine and the Clinical Research Director of the Dartmouth, Northern New England Primary Care Research Network. Maureen became a Fellow in the American Association of Nurse Practitioners in 2016. She is a member of Sigma Theta Tau and National Association of Nurse Practitioners in Women's Health. Maureen is also a champion for Shot@life, an UN organization to promote childhood vaccination in developing countries. Maureen also currently serves on the Vermont State Board of Nursing subcommittee for Nurse Practitioners. Maureen has authored numerous journal articles. She lives in Bradford Vermont with her husband and two children.
UPCOMING TRAININGS
STAY CONNECTED TO NURSE-LED CARE