This session will provide an overview of Mass General Brigham's community COVID response efforts. Participants will hear about clinicians' experiences with direct community engagement, such as providing health-related information and resources. Then, speakers will present key strategies to engage with diverse community organizations and residents as a large healthcare institution. This webinar is a part of our Nurse-Led Forum for Vaccine Confidence series.
This live session was recorded on February 11, 2022, and contains CDC guidance that was up-to-date at the time, but may not reflect current guidelines. Please visit this page to learn about COVID vaccines. To skip the CDC guideline portion, start the video at 9:23.
Slide Deck:
SPEAKERS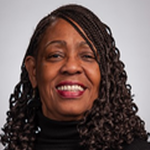 Geneva Gordon
Community Engagement Manager, Mass General Brigham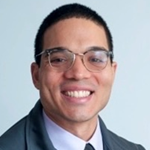 Damien Leach, MPH
Communications Specialist, Massachusetts General Hospital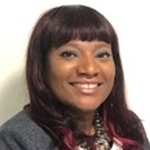 Marie Borgella, RN, DP
Registered Nurse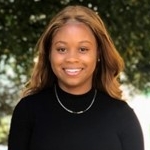 RonAsia Rouse, MPH
Program Manager, Health Equity, Brigham and Women's Hospital
Gladys N. Pachas MD, CCRP
Program Director Center for Addiction Medicine, Massachusetts General Hospital
#NursesMakeChangeHappen Vaccine Toolkit
This toolkit was created to give nurses the tools to do their part in the national vaccine effort. It is designed to help you decrease vaccine hesitancy and increate vaccination rates in your community. 
LEARN MORE
UPCOMING WEBINARS
STAY CONNECTED TO NURSE-LED CARE