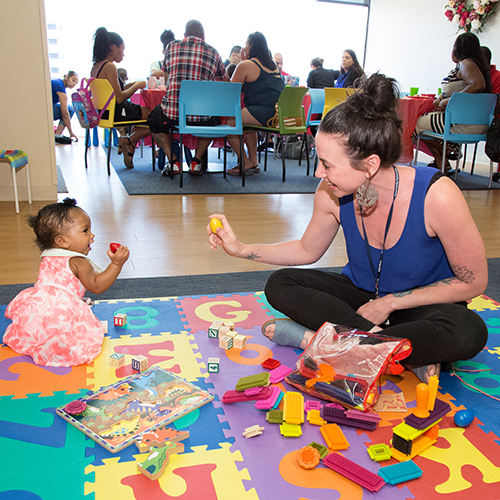 Jobs, internships, and AmeriCorps VISTA positions are listed below. You can apply to jobs and internships on PHMC's careers site. NNCC is an affiliate of PHMC.
Job Openings
NNCC AmeriCorps Positions
Internships & Volunteer Opportunities
Please complete our Internship & Volunteer Interest Form to determine which opportunity best fits your interests within NNCC. Our team will contact you with next steps.
STAY CONNECTED TO NURSE-LED CARE