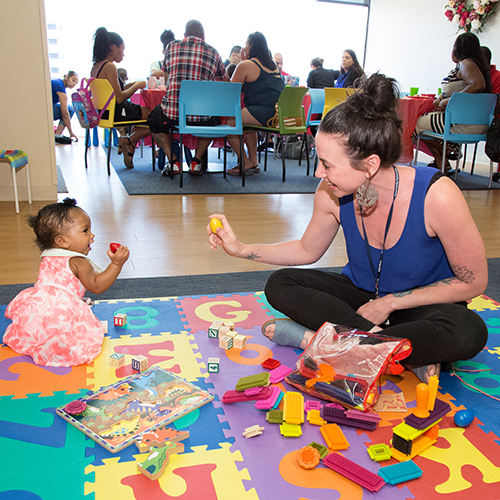 Jobs, internships, and AmeriCorps VISTA positions are listed below. You can apply to jobs and internships on PHMC's careers site. NNCC is an affiliate of PHMC.
Job Openings
AmeriCorps State Programs
Click on the position below to apply
AmeriCorps VISTA
Click on the VISTA positions below to apply
AmeriCorps VISTA applicants must apply through the AmeriCorps VISTA website.
Internships
There are no internships currently available. Please check back later for more postings.