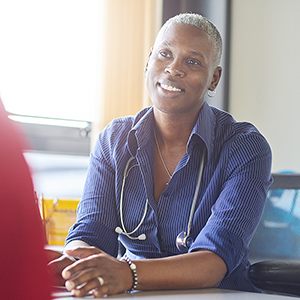 The National Nurse-Led Care Consortium (NNCC) is a nonprofit member-supported organization working to strengthen community health through quality, compassionate, and collaborative nurse-led care.
NNCC is an affiliate of Public Health Management Corporation (PHMC).
Mission
To advance nurse-led healthcare through policy, consultation, and programs to reduce health disparities and meet people's primary care and wellness needs.
PARTNERS AND AFFILIATIONS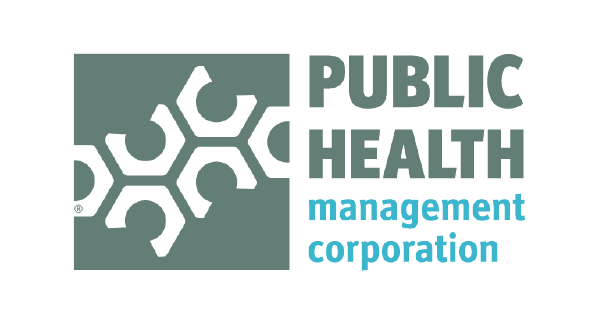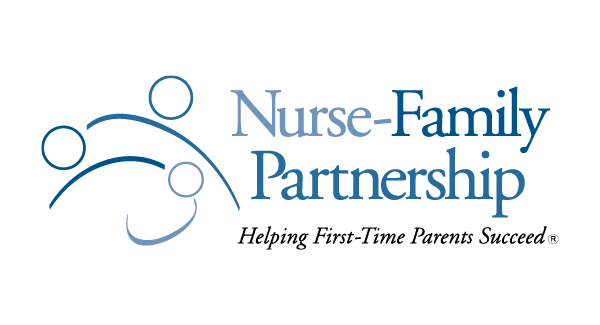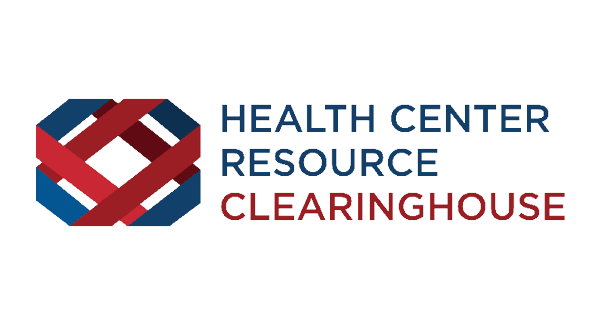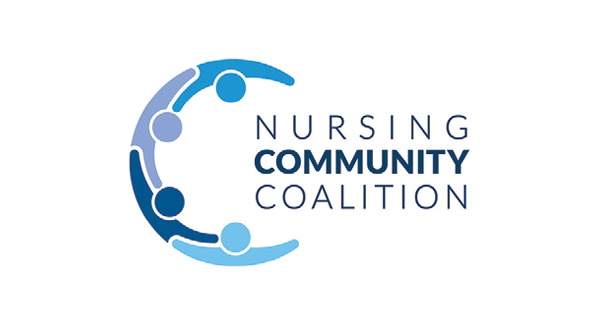 LATEST NEWS
STAY CONNECTED TO NURSE-LED CARE