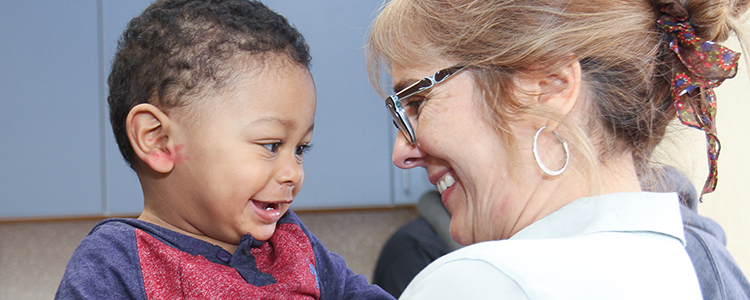 NNCC is committed to protecting and expanding funding for Home Visiting programs (MIECHV) with the understanding that home visiting programs have a strong evidence base that shows positive health outcomes, and that these programs are important to families across the country.
NNCC advocates for federal and state funding through the Maternal, Infant, and Early Childhood Home Visiting (MIECHV) Program, which helps to support our work through the Philadelphia Nurse Family Partnership and Mabel Morris Parents as Teachers Program. These evidence-based models of care implemented in a nurse-led structure at NNCC provide crucial support for under-resourced families in our home city of Philadelphia and across the country.
NNCC's Nursing-Legal Partnership empowers public health nurse home visitors to advocate on behalf of their patients at the local level. Our nurses have lobbied for lead safety, tenant protections for public health threats like bed bugs, and the rights of lactating students to stay in school.
Latest News