NNCC AmeriCorps State Program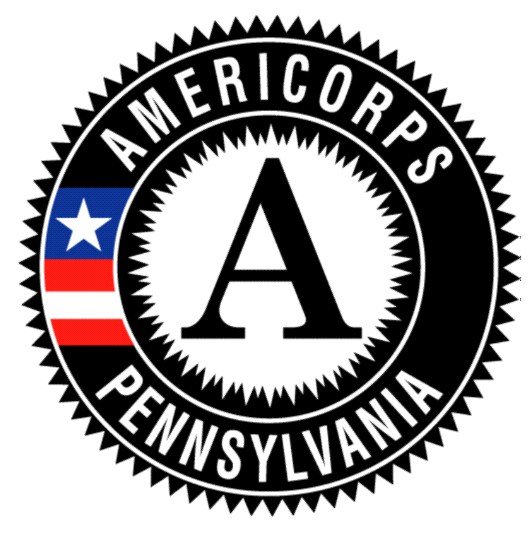 AmeriCorps members Get Things Done for Pennsylvania. They build safer, stronger, healthier, and united communities across the country. AmeriCorps improves lives and fosters civic engagement. AmeriCorps State and National engages in strategic grant-making to support organizations that see service as a solution to local and national challenges, and creates powerful member experiences that result in lifelong civic engagement. Explore how AmeriCorps State and National members put their 'passion into action' and serve on projects that matter the most to their communities by providing direct service that make an impact.
If you are interested in applying for an NNCC AmeriCorps State position, please contact Sabrina Charles at  or 215-731-7155.
NNCC AmeriCorps VISTA (Volunteer in Service to America)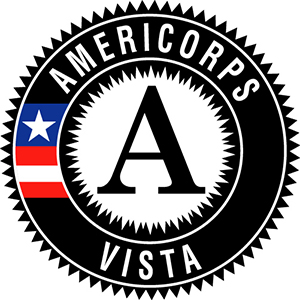 AmeriCorps VISTA (Volunteers in Service to America) members bring passion and perseverance where the need is greatest: to organizations that help eradicate poverty. AmeriCorps VISTA members build capacity in nonprofit organizations and public agencies to help them more effectively generate the commitment of private sector resources, encourage volunteer service at the local level, and empower individuals and communities. AmeriCorps VISTA members serve full time for one-year terms.
If your organization is interested in hosting an AmeriCorps VISTA member or you are interested in apply to become an AmeriCorps VISTA, please contact Christine Simon at  or 215-731-2177.
 Host Site Request for 2020-2021 Service Year