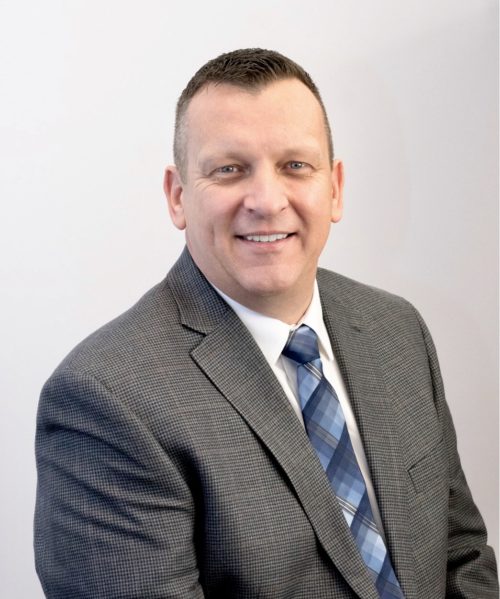 Each September, organizations across the U.S. observe "National Preparedness Month" by sharing promising practices, resources, and technical assistance across a variety of sectors. We asked Jayson Duley, Director of Safety and Security at Fenway Health, to reflect on his experience as this year's Preparedness Month comes to a close. Fenway Health is a Federally Qualified Community Health Center (FQHC) in Boston, Massachusetts, but also supports a variety of public health programs to promote population health (including emergency preparedness). 
The Fenway Institute at Fenway Health works to make life healthier for those who are lesbian, gay, bisexual, and transgender (LGBT) , people living with HIV/AIDS, and the larger community. They do this through research and evaluation, education and training, and public health advocacy.
1. What is your current role, and how does it intersect with health center emergency preparedness?
My current role is Director of Safety and Security at Fenway Health. Emergency Preparedness falls under Safety and Security, but of course it requires the collaboration of all stakeholders across the organization in order to ensure we can respond to emergencies effectively. My goal is to make emergency preparedness and resilience part of our culture, so that our staff and patients are better prepared for emergencies.
2. What are some of barriers you've encountered in creating/implementing preparedness plans?
As in most organizations, I think the most common barriers to preparedness planning are limited time and financial resources. This is where the Hazard Vulnerability Assessment (HVA) process is so important, because it helps organizations prioritize their time and budget dollars to areas that have the most positive impact on their ability to deliver services to patients and clients during emergencies. The HVA process also enables approaching preparedness over several budget cycles if necessary, which helps ensure appropriate responses in a sustainable fashion.
3. What is one of the most important takeaways for health centers during National Preparedness Month?
I think the most important takeaway for Health Centers is that preparedness isn't just a one month project – it's something we have to work on consistently all year long. The National Preparedness Month is a great way to jumpstart the organization's plans and the interest of stakeholders, patients, and clients and the community at large.
4. Can you describe a time when you saw a health center's emergency preparedness efforts pay off for your health center, staff or patients?
Our preparedness efforts pay off for our community with our ability to remain open during winter storms or weather events, which are quite common in Boston in the winter. We prepare for impending storms and their impacts and stay open as long as it is safe to do so for our staff as well as our patients. We have a robust communication plan that utilizes multiple modes of communication to let our patients and staff know if we have modified our hours, which helps them avoid going out in the storm only to find us closed.
5. How do you see emergency/disaster management intersecting with healthcare?
Emergency and disaster management are key parts of our ability to provide healthcare to our patients and clients, especially when they need it most. If a health center can reduce recovery time and reopen quickly after a disaster, patients can resume getting important care from their primary providers at the health center sooner. This will help them and the community return to normal sooner, which produces better outcomes for everyone.
6. What value do your preparedness efforts bring to your community?
Health Center preparedness planning activities are an important part of the healthcare system because we are the primary care providers for so many citizens. If health centers are open quickly after a disaster or emergency, this positively impacts the larger health system by seeing patients who might instead have to visit larger hospitals or emergency departments if the health center was closed.
Stay Connected to Nurse-Led Care